Made to Print Custom Products
Dayton Nut is your trusted partner for engineered made-to-print components and custom fasteners. We manage the purchasing, manufacturing and flexible scheduled releases from prototypes and small run to full multi-year projects insuring stable pricing and consistent availability direct from our warehouse.
Our expertise lies in sourcing the right parts from the right suppliers around the globe or right in our back yard. We have established direct relationships with a growing array of manufacturers to supply everything from cold headed rivets to stamped assemblies and everything in between. Dayton Nut & Bolt manages the yearly inventory purchases providing reduced lead times, lower minimum releases, and improved cash flow, all while insuring your stock availability.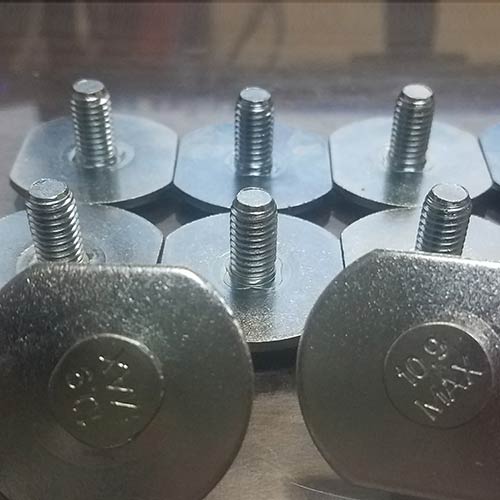 Assemblies
Electromechanical
Mechanical
Sheet Metal
Kitting
Packing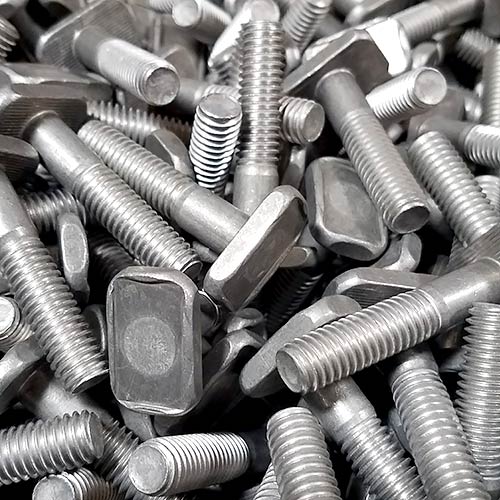 Cold Heading
Carbon Steels
Stainless
Alloy Steels
Aluminum
Brass
Copper
Bronze
Nickel Alloys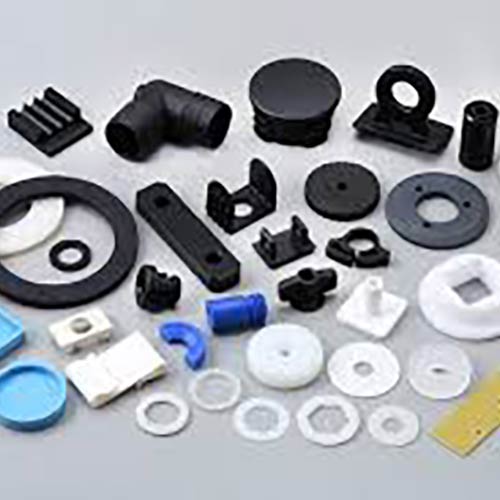 Molded Parts
Materials
Plastic – Commodity Resins to Highly Engineered Resins
Rubber
Assemblies
Insert Molding
Secondary Drilling, Tapping & Machining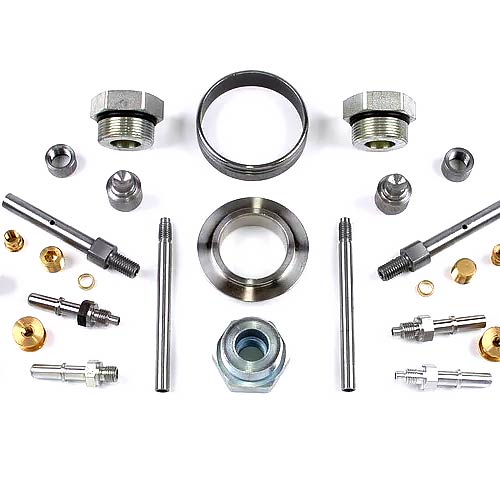 Materials
Steel
Stainless
Aluminum
Brass
Bronze
Plastic
Non-Ferrous
Exotic Metals
Machining Options
Knurling
Turning or Grounding
Shaving
Form Turning
Broaching
Milling
Roll Threading and Tapping
Drilling
Reaming
Single Point Threading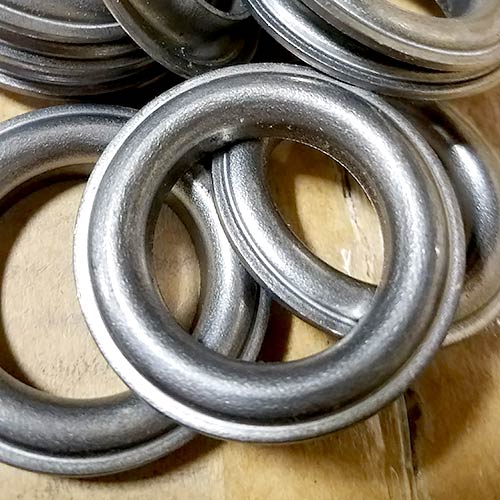 Carbon Steels
Stainless Steel
Plastic and Fiber
Bronze
Brass
Aluminum
Copper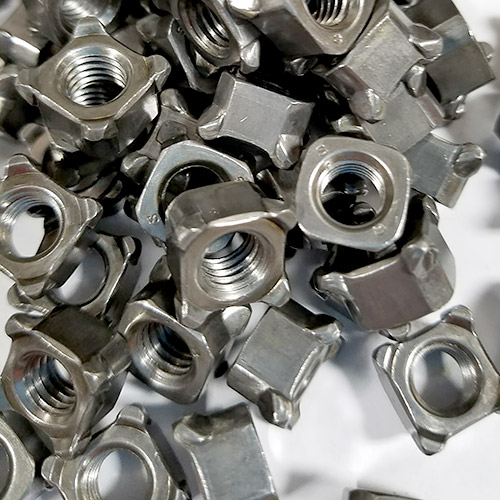 Piloted Weld Nuts & Non-Piloted Weld nuts
Weld Screws and Pins
Nut Plates
Stamped Weld Nuts
Clinch or Knurled Staking Screws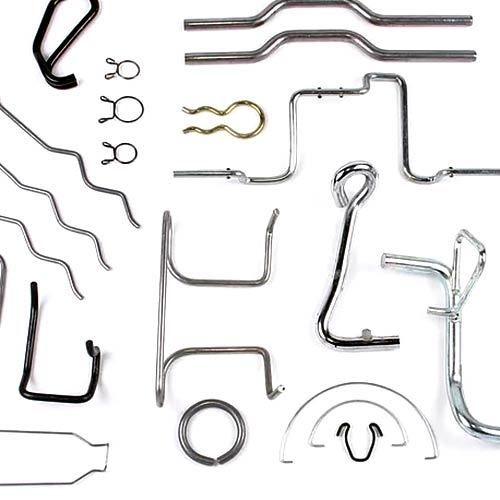 Wireforms: Four Slide, CNC, Formed
Standard Spring Pins
Cotter Pins, D-Rings
Hitch Pin Clips, S-Hooks
Key Rings and Clips
Materials
Spring
Carbon
Stainless Steel
Non-Ferrous Alloys
Options
Pierced & Coined
Threaded: Standard, Metric, Acme, Rolled, Cut
Headed-Tapered Points, Collars, Rounds
Stamped, Staked, Chamfered, Undercut
Nuts – Cold & Hot Formed, Stamped & Machined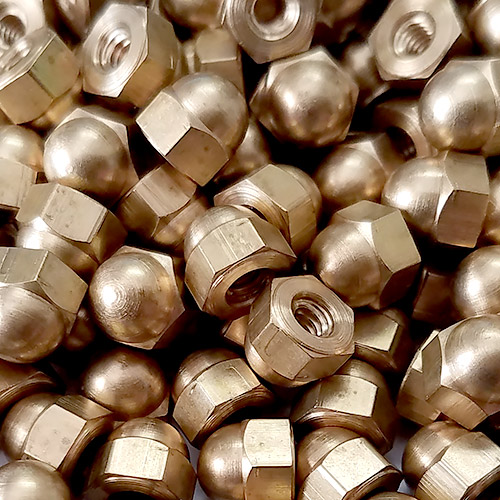 Materials
Steel
Stainless
Brass
Bronze
Copper
Special Nuts
Cold Formed
Hot Formed
Milled
Stamped
Captive
Flat
Spring Steel
Lock Nuts
Inserts
Patched
All Metal
Options
Lock Nuts
Hex Nuts
Jam Nuts
Heavy Hex Nuts
Acorn Nuts
Rivet Nuts
Slotted Nuts
Flange Nuts
Wing Nuts