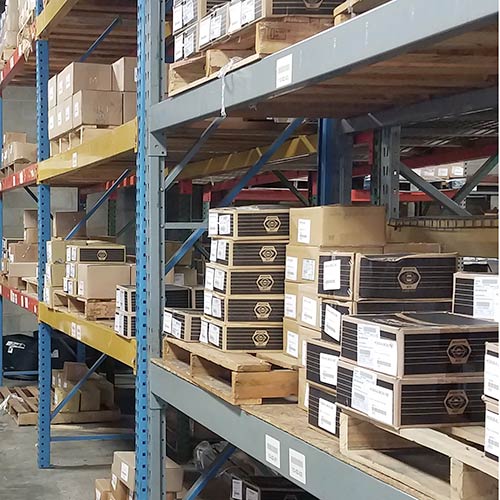 Vendor Managed Inventory (VMI)
Take the hassle out of managing your inventory by letting our experts handle the counting, ordering, delivery and stocking of your production or MRO components needs. We offer several service levels tailored to your individual preferences but always guarantee your needed fasteners or components.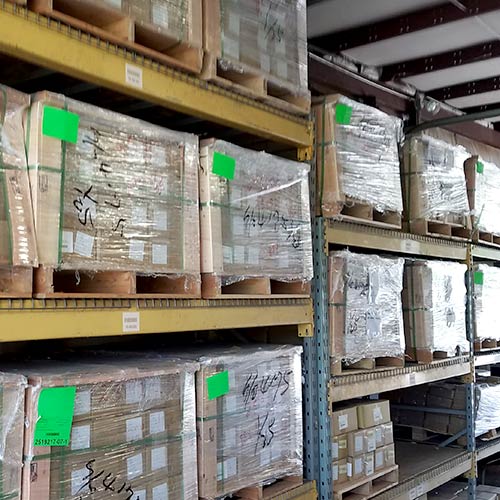 Warehouse Stocking Programs
Utilizing the latest warehousing tools and software, our knowledgeable staff will work to keep your shipments on schedule and your operation up and running. Our planning software monitors part usage and can make recommendations to help with forecast planning insuring continuous part availability.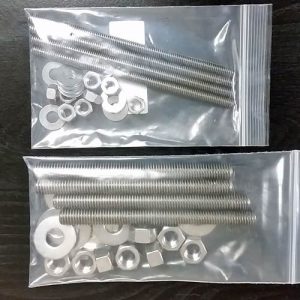 Kitting
Capability
Need a variety of fasteners all in one kit? Let us organize, assemble, and produce the exact kits you need for your assemblies. We'll create custom kits of a few parts or several hundred to meet your exact requirements.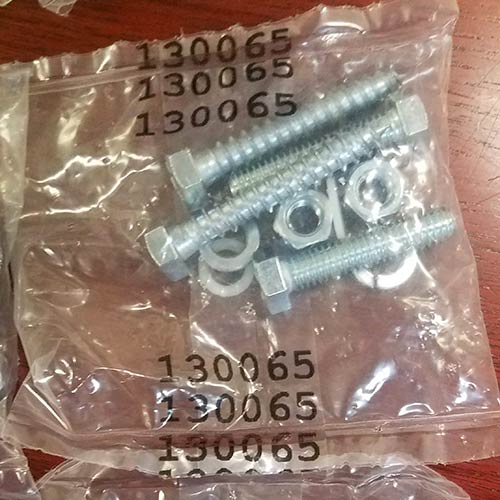 Custom
Packaging
Dayton Nut & Bolt can develop custom packaging and labeling to meet your exact needs. We offer custom barcoding, specialty labels, custom printed bags and boxes as well as RFID tags to minimize downtime and maximize productivity for your organization.
DNB's newest equipment addition, auto packaging of components from 100 pcs bags of single items, six single items in one bag.